DIRECTV Satellite TV Packages

Get Free Genie &
Free Installation

up to 4 rooms.
Free HD for life,
Cinema Pack over 7000 movies


Free HD DVR & Whole House DVR

800-264-0040
Call Now
for all DirecTV services
Find List Here >>>>>
DirecTV Products & Prices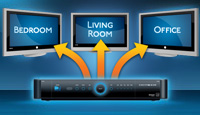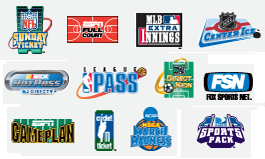 DirecTV Equipment, Service, Activation, Installation
Enjoy HD DVR service in every room, with just one HD DVR. Genie, only from DIRECTV, serves your entire home, so you can now enjoy full HD DVR service on every TV, with just one HD DVR. Genie also eliminates recording conflicts by letting you record any 5 shows at the same time, all in HD. Genie even recommends shows based on what you already watch.
International TV FTA Satellite TV Packages

View Free International TV programs

Find Channels Here>>>>>
International TV Channels
Receivers, DVRs, TV Channels, Service, FTA Satellite Installation
No Monthly Charges

800-264-0040
Call Now
for Free World TV services

Free to Air Receivers, Dish and LNB Products & Pricing

No phone line Needed
Digital System

Providing International Satellite Receivers and Equipment for Over 15 Years
Residential and Commercial
Professional Installation
Call us now to order International satellite TV, free satellite TV, satellite channels, free satellite channels, FTA satellite, satellite receivers, satellite dish, free satellite, the international TV, free international TV, international TV channels, International Channels Free Get Installation of Iranian TV, Farsi, Persian, Arabic, Turkish, Indian, Iraq, Saudi, Yemen, Jordan, Syria, Russian, Germany and French and more in Spanish, English free to air channels