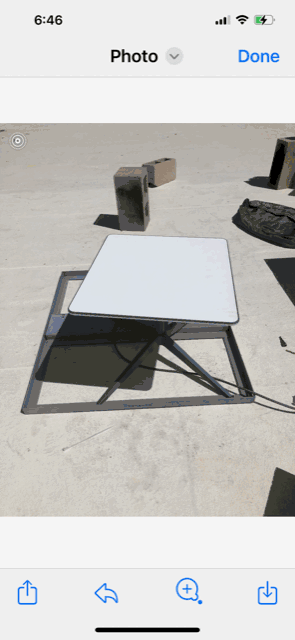 Mobile StarLink Installation
StarLink's technical installation process is a testament to precision and expertise. Certified technicians conduct thorough site assessments to determine the optimal placement for the dish, accounting for factors like line of sight and potential obstructions. The installation itself is executed with meticulous attention to detail, ensuring secure mounting and seamless integration of all components.
RV StarLink Installs
Experience the American Digital Satellite advantage. Connect with us today and discover how we're redefining satellite technology for the modern world

.