Greek TV
No Cable - No Dish - No Monthly Pay - Easy Install - Wifi Ready

FREE YOURSELF - FREE TV - IPTV

Wifi ready Smart Stream Media Player
Greek iptv Box to watch TV channels, movies, sports with No Monthly Pay. Watch 1000s of sports, soccer, basketball, news, film channels from around the world all in one package.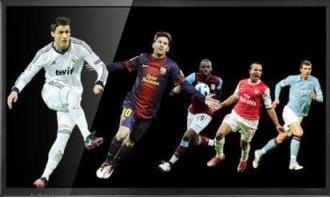 Greek IPTV Channels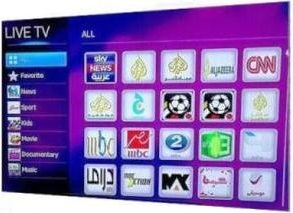 Order our new International TV receivers to watch Free TV, Movies, Live Shows, News & more.

CALL 800-264-0040 TO ORDER NOW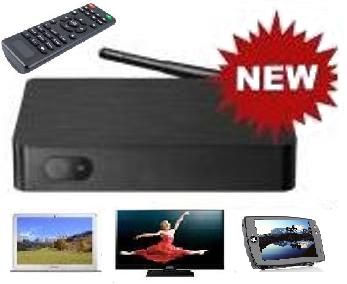 Best Greek IPTV Set Top Box
iptv set top boxes :devices connected to internet to watch Free TV, Movies , Sports, Live Shows and Programs. Easy Installation & Use. We recommend a minimum of 3.0 Mbps for HD content (1.5Mbps for SD). The average speed in the US is about 10 Mbps or more. Test Your Internet Speed