American Digital Satellite
Satellite Specialist!
Get The Best Satellite Internet Deals
Get the best Internet Packages and Services provided by Exede Internet and Hughesnet.
Call 800-264-0040 or email info@AmericanDIgitalSatellite.com

Exede internet, What can Exede Internet do for you? Exceptional Satellite Internet Speed allows you to: Watch streaming videos, TV and movies with fewer delays from buffering. Share photos remarkably fast. Enjoy better video chat with fewer delays. Search Faster, Send and receive files quickly. Browse the web and your email faster than ever.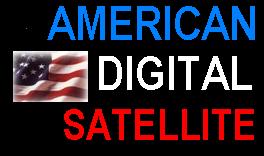 Hughesnet: HughesNet Gen4 gives you what you want, when you want it, right where you are. America's #1 choice for satellite Internet is now better than ever. Choose the HughesNet plan that's right for you. HughesNet Gen4.Satellite Internet that moves at the speed of you. Do more with HughesNet Gen4.




Call us now to order the one which suites you the best. No Matter Where You Are we provide the stat

e

of the art internet satellite with great savings and special deals that you can not do without

.


Exede internet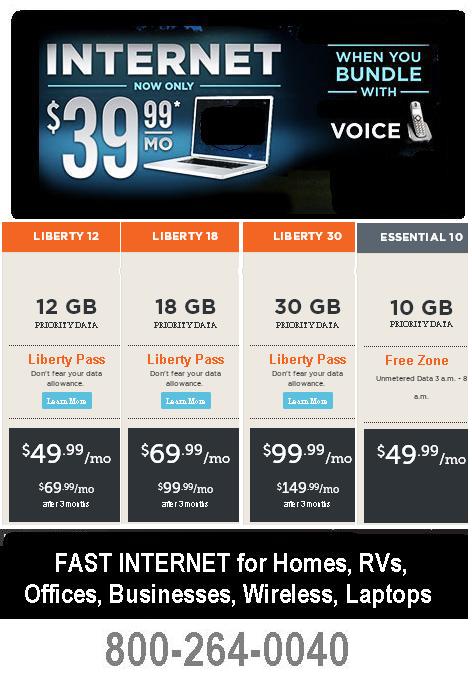 copyright: 2000-2009 American Digitals. Use of this Web Site constitutes acceptance of the American Digitals User Agreement and Privacy Policy. All Rights Reserved..Designated Trademarks and Brands are the property of their respective owners.