Greek IPTV

Streaming Channels
Watch FREE Greek Channels on Your TV
Greek IPTV Streaming Internet TV Channels

Greek IPTV Box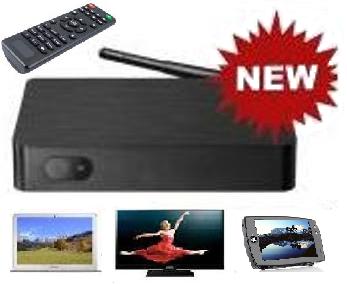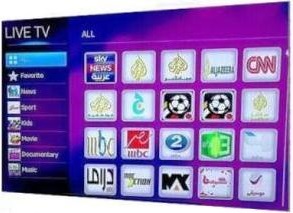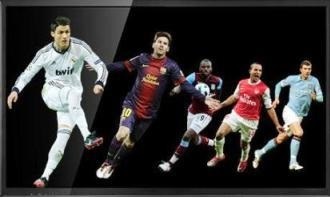 Greek IPTV Channels List


AB Channel
Action 24
ALPHA
ANT 1
ART
Attica TV
Blue Sky
Channel 9
E
ERT1
ERT2
ERT3
Extra Channel
High TV
Kontra
M.tv
MAD TV
MEGA
Nickelodeon
RIK
SBC
SKAI
Smile
Star
Vouli

English TV, Greek TV, Spanish TV, French TV, Russian TV. Persian TV, Portuguese TV, Indian TV, Dutch TV, German TV and many more
iptv set top boxes :devices connected to internet to watch Free TV, Movies , Sports, Live Shows and Programs
CALL TO ORDER NOW
We recommend a minimum of 3.0 Mbps for HD content (1.5Mbps for SD). The average speed in the US is about 10 Mbps or more.
Test Your Internet Speed
IPTV Set Top Box Easy Install Instruction

Copyright: 2000 2017 American Digital Satellite. Use of this Web Site constitutes acceptance of the American Digital Satellite User Agreement.